Wintertime
Link
18.01.2012 :: 18:00
Komentuj (0)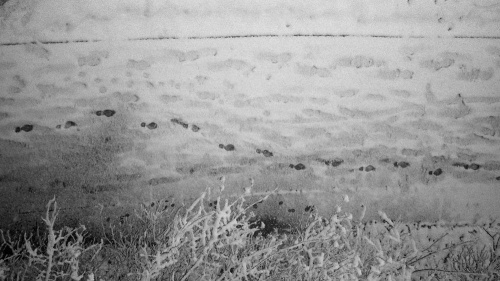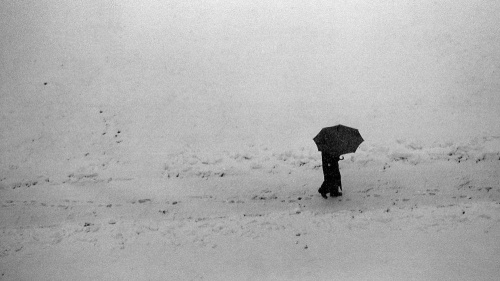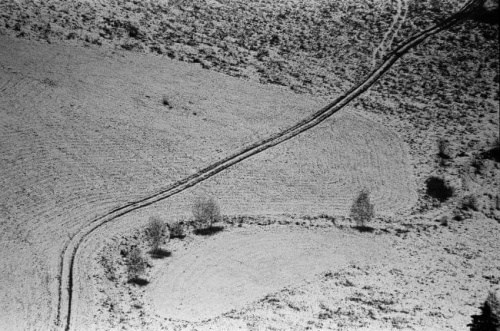 Poland
Link
30.01.2012 :: 23:36
Komentuj (0)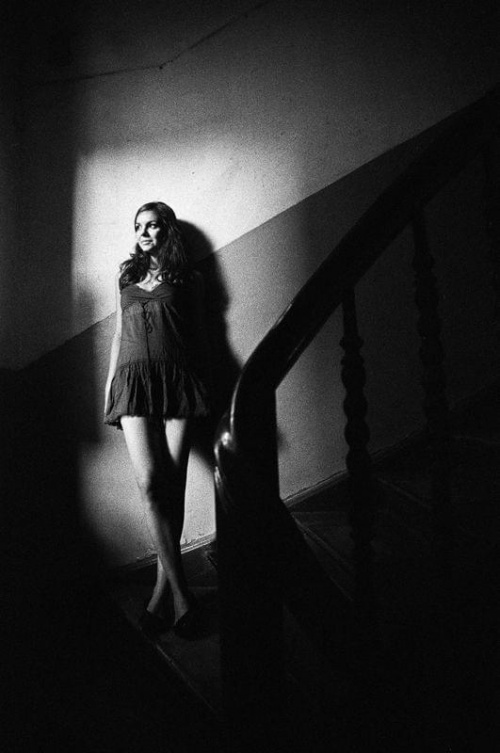 United Arab Emirates
Link
19.02.2012 :: 21:36
Komentuj (0)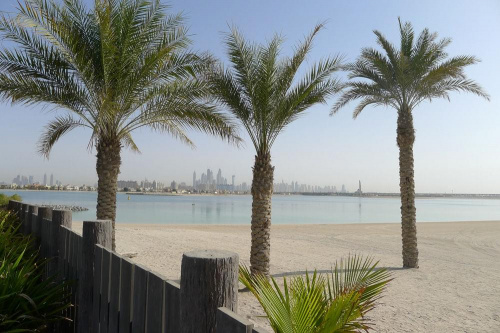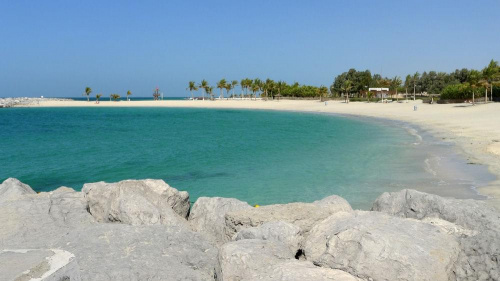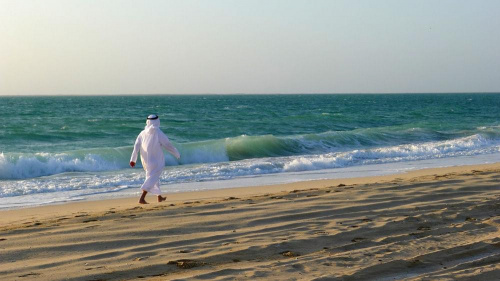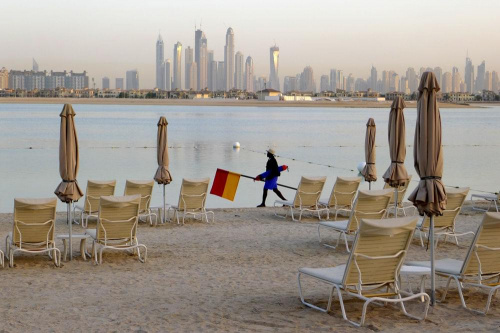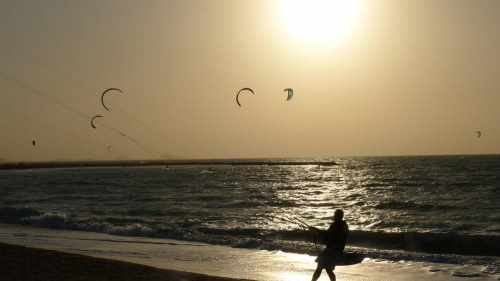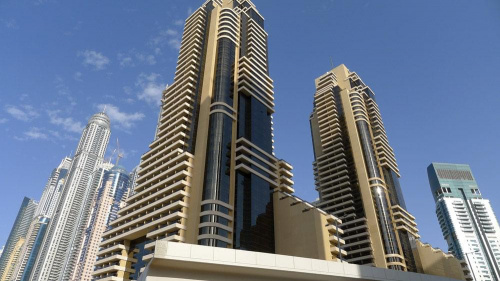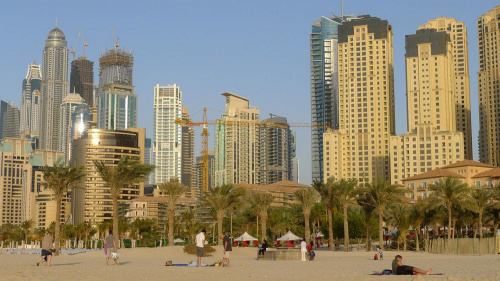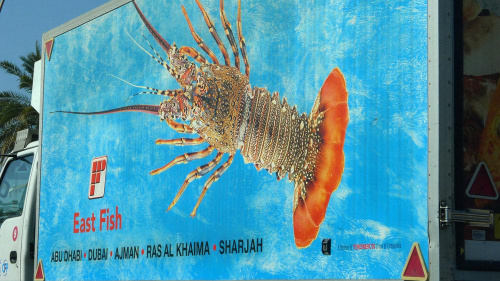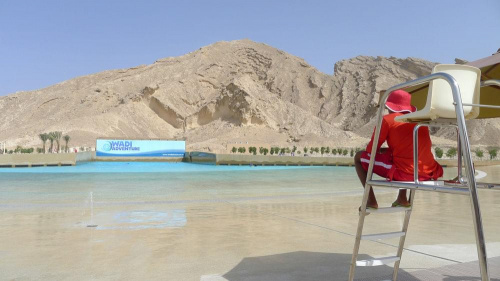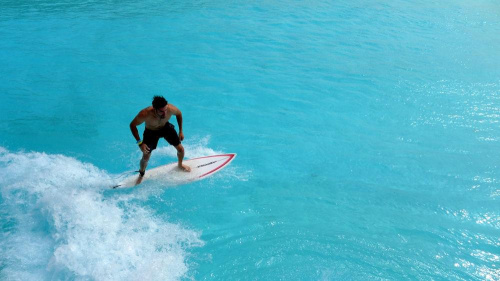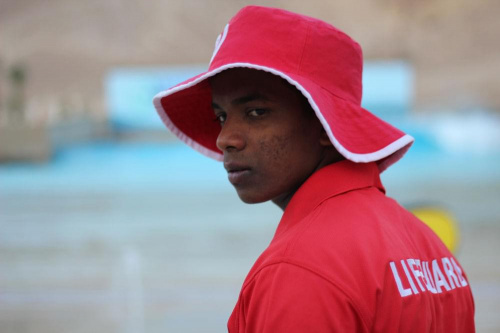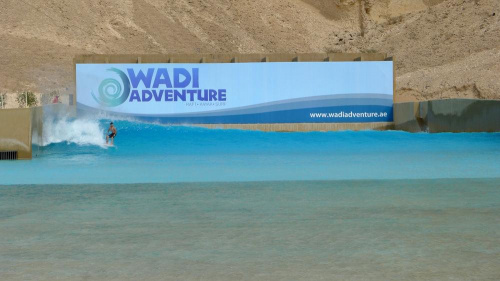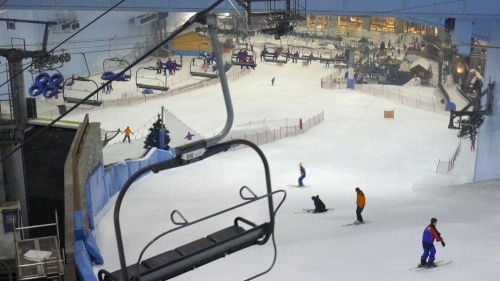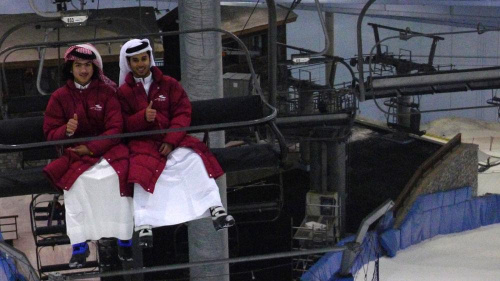 On the beach
Link
20.02.2012 :: 20:49
Komentuj (1)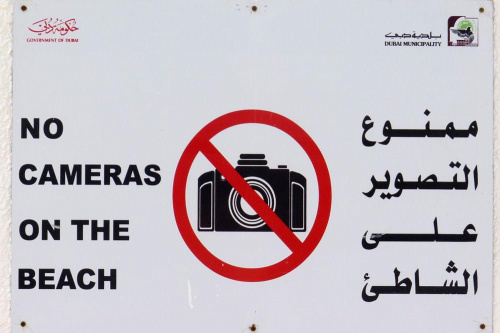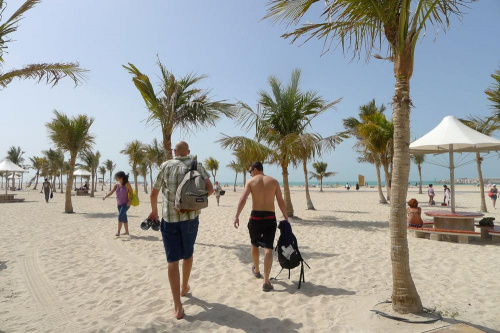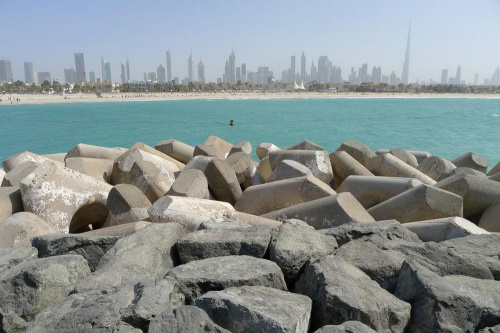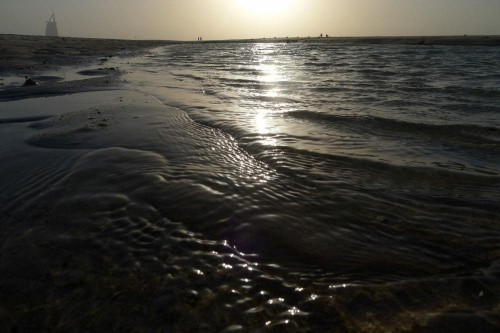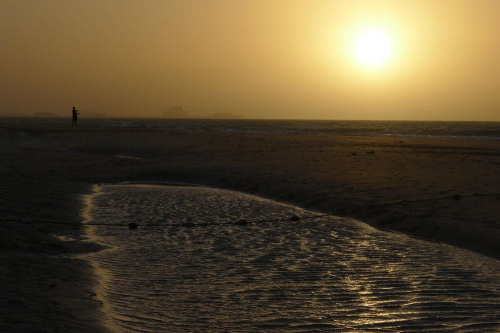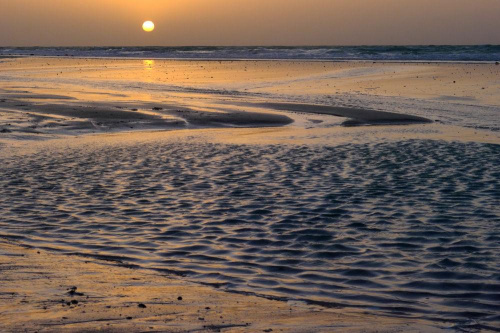 Dubai
United Arab Emirates
Link
11.03.2012 :: 19:00
Komentuj (0)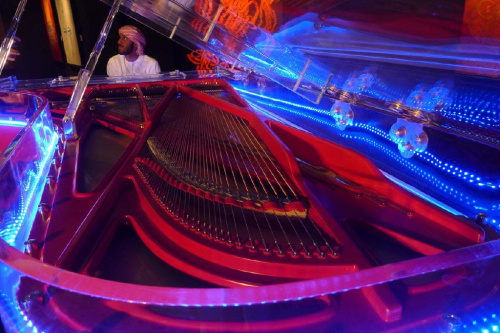 U.A.E. INTERNATIONAL CHOPIN COMPETITION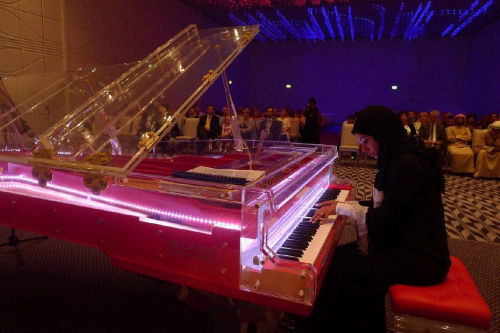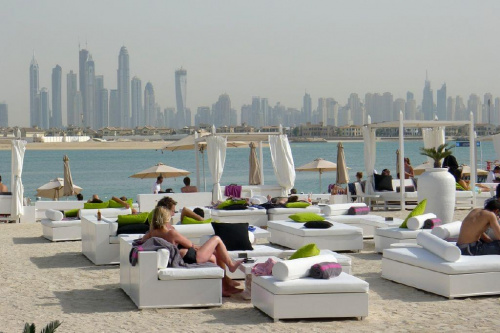 http://www.atlantisthepalm.com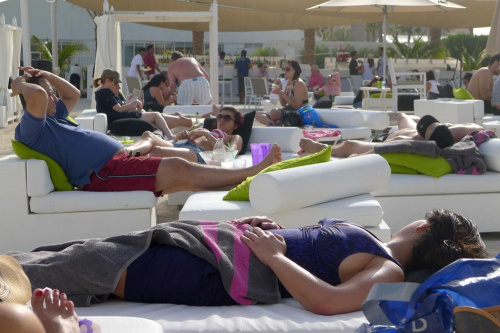 Sheikh Zayed Grand Mosque,
Abu Dhabi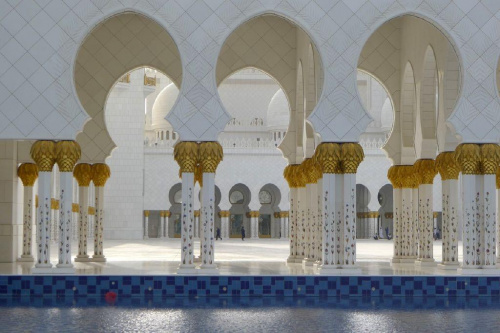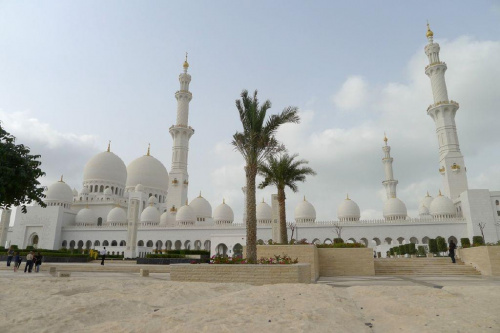 Yas Island Abu Dhabi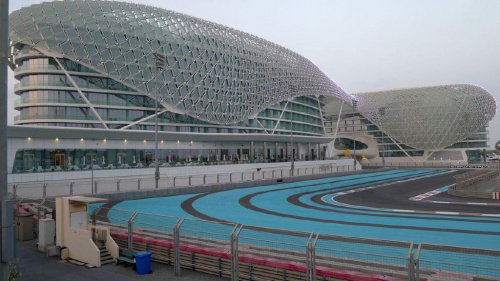 India
Link
11.03.2012 :: 19:06
Komentuj (0)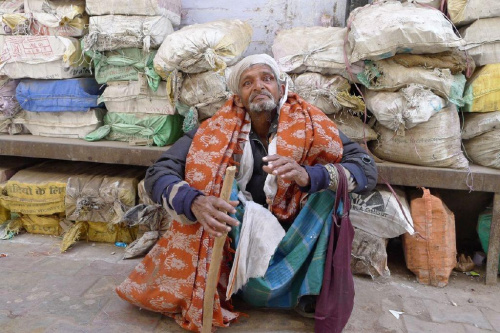 New Delhi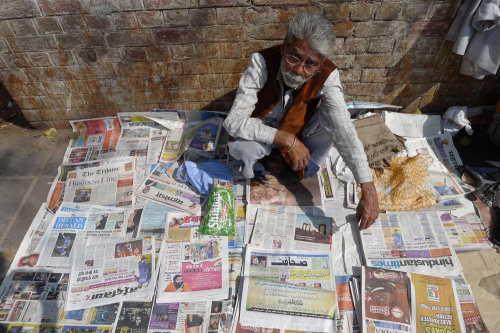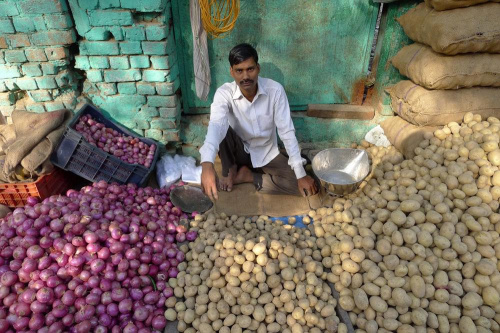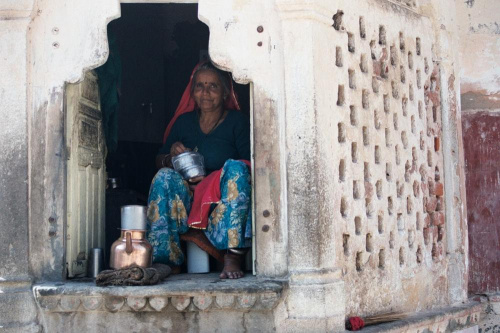 Jaipur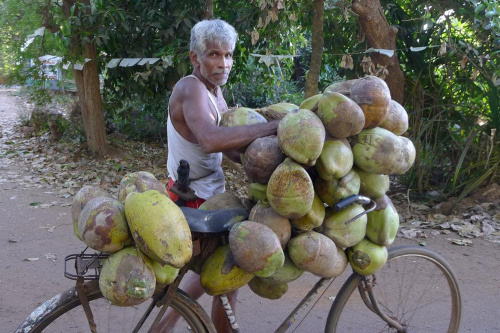 Goa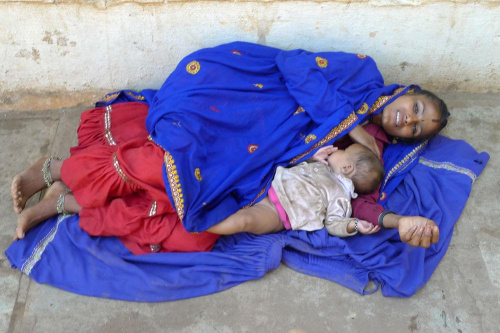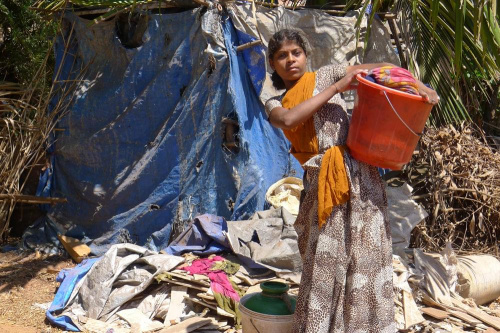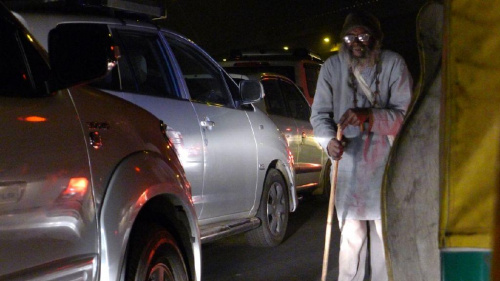 New Delhi
Goa, India
Link
10.04.2012 :: 00:09
Komentuj (0)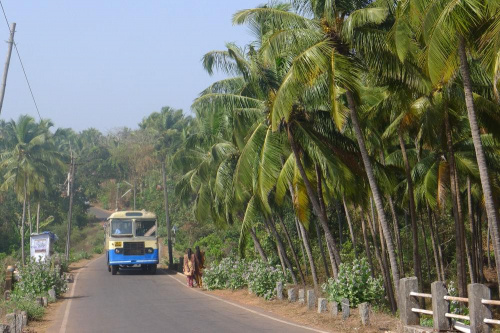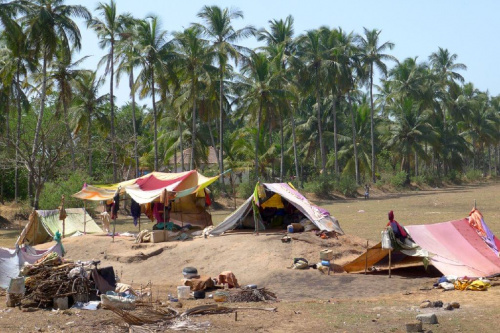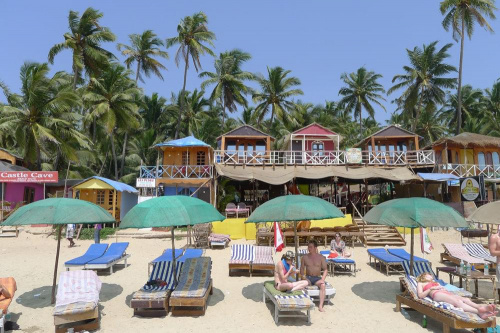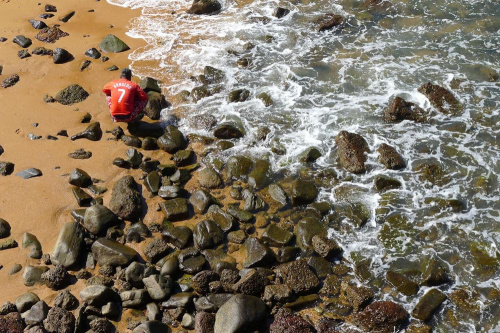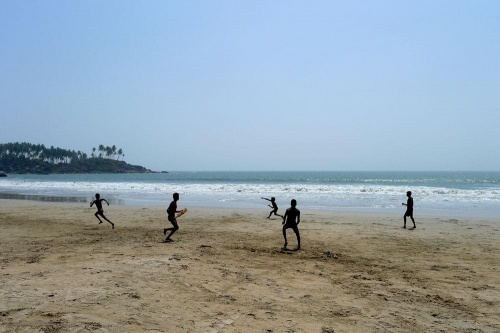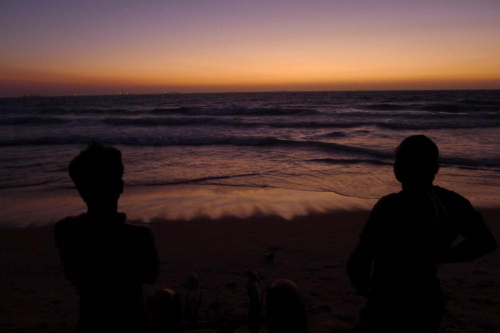 Sen San Juan / Dream of San Juan / El sueño de San Juan is ready for the screening!!!
Link
20.05.2012 :: 23:24
Komentuj (0)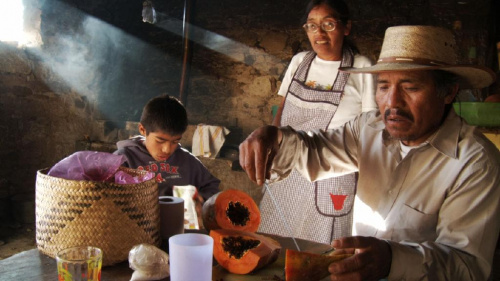 "Deam of San Juan" 44min HD
Dir. Joaquin del Paso, Jan Pawel Trzaska
DoP Jan Pawel Trzaska, Joaquin del Paso

A tiny village, somewhere in the Mexican Sierra Madre, at the first
glance the end of the world, a small community of ancient Mixteco
culture and the inevitably approaching cataclysm - this is how you can
shortly describe the brand new film by Joaquin del Paso and Jan Paweł
Trzaska which has its world premiere at the Krakow Film Festival.
However, the way in which their story was filmed captivates the viewer,
and the subject itself is touching.


The inhabitants of San Juan Ixtaltepec become a part of the process which is
inevitable today, in which their indigenous culture is pushed to the
background; the traditional tortillas are replaced by the increasingly
popular crisps, television becomes the centre of family life, and
schoolchildren swear allegiance to the flag of Mexico. Partly, they live
just like their ancestors lived, but, converting to Christianity, they
have forgotten about their legendary descent from the gods. In the film
we see only the outline of this phenomenon, because this small community
struggles with a problem that is much more serious. The rainy season
approaches and as a result of the rainfall, landslides may come which
would wash the village away from the surface of Earth with mudslides.


An interesting protagonist of the film is the village administrator, who
ceaselessly tries to contact the authorities, so that they could
officially confirm the danger and help the inhabitants to minimise the
results of the catastrophe. However, the help does not come. The
nightmare of the main protagonist, in which he sees a menacing black
cloud, can, unfortunately, soon come true.


We see the attempt at the struggle with the system, which should protect
this small community, living on the mountainsides, working on the
cultivation of corn and beans - up to the last scenes of the film this
struggle is unsuccessful.


The film-makers show us this disastrous situation by depicting the life of
one of the families, allow us to see their difficult everyday life and
become a guest in their home for a moment.
We get close to them and together with them we await the inevitable catastrophe.
Agnieszka Południak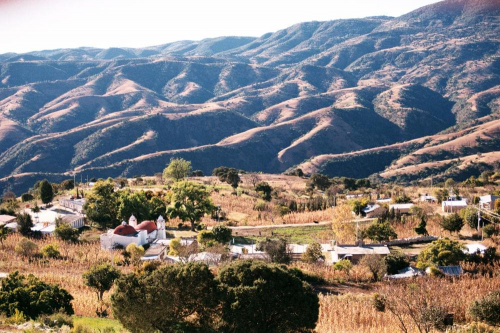 Mała apokalipsa
 Wiele współczesnych filmów dokumentalnych penetruje "gorące" rejony
świata: Irak, Afganistan, Rosję czy Afrykę. W "Śnie o San Juan"
odwiedzamy "prowincję prowincji" – meksykański stan Oaxaca w górach
Sierra Madre, zamieszkały przez potomków zanikającej prekolumbijskiej
kultury.

Mieszkańcy wioski San Juan Ixtaltepec to typowi los olvidados (by posłużyć się tytułem głośnego filmu Luisa Bunuela) zapomniani przez Boga i ludzi. Ich prastare tradycje wymierają pod naporem zunifikowanej kultury narodowej (widzimy, jak dzieci w szkole ślubują wierność meksykańskiej fladze) i w wyniku ekspansji kultury globalnej (chipsy zastępują tradycyjną tortillę, w domach króluje telewizor). Nie mamy złudzeń – są to procesy dzisiaj nieuniknione, ale przypadek San Juan jest o wiele bardziej dramatyczny. Mieszkańcy ubogiej wioski żyją w cieniu nieuchronnej katastrofy. Pod wpływem deszczu osuwająca się ziemia może unicestwić wszystko i wszystkich. Każda prognoza pogody może brzmieć jak wyrok. Prześladujący głównego bohatera złowieszczy sen o czarnej chmurze lada chwila ma szanse się spełnić. Niestety, mimo licznych interwencji lokalnego sołtysa, władze zdają się lekceważyć zagrożenie i zwlekają z wysłaniem do San Juan geologa, którego specjalistyczna ekspertyza mogłaby pomóc mieszkańcom zminimalizować następstwa osuwiska.

Wielką siłą dokumentu Joaquina del Paso i Jana Pawła Trzaski jest uchwycenie atmosfery oczekiwania na katastrofę. Zarejestrowane cierpliwą kamerą finałowe odliczanie nadaje nadciągającej klęsce żywiołowej wymiar zgoła apokaliptyczny. Mamy też unikalną okazję podpatrzenia fragmentów świata, który powoli odchodzi w niebyt. Jest to świat brutalny i twardy. Nieurodzajna kamienista ziemia sprawia, że właściwie każdy dzień jest walką o przetrwanie. Oglądając z bliska życie pewnej rodziny, solidaryzujemysię z nią w codziennych trudach. To życie zobaczone w kontekście zbliżającego się nieszczęścia staje się wzruszająco kruche.    

     Anita Piotrowska, "Tygodnik Powszechny"
Link
06.06.2012 :: 20:31
Komentuj (0)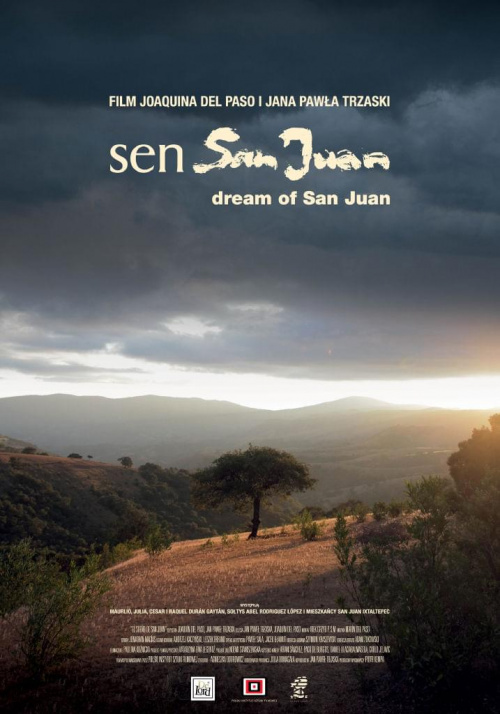 Location scouting in Swietokrzyskie, Poland
Link
09.06.2012 :: 18:18
Komentuj (0)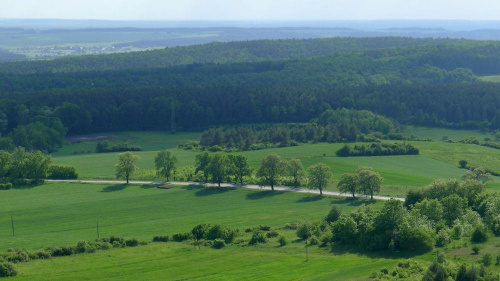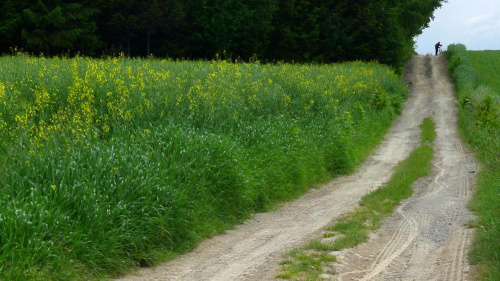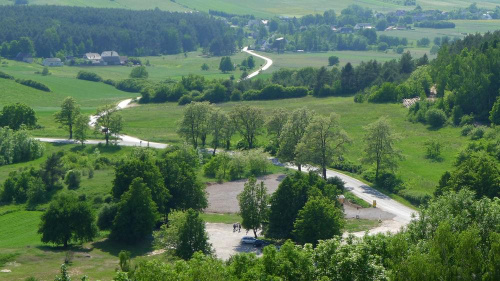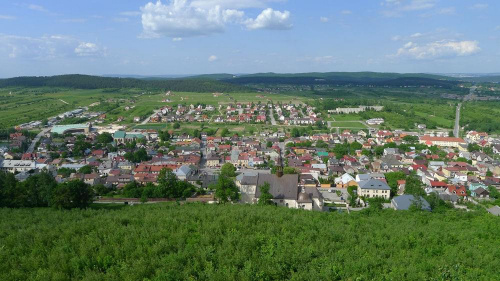 "Gabriel" dir.Mikolaj Haremski DP Jan Pawel Trzaska
Photography exibition titled "Afghanistan" in Long Beach, California.
Link
18.10.2012 :: 21:39
Komentuj (0)
Author: J.P.Trzaska Organized by AmondoFilms
Santa Monica, California
Link
19.10.2012 :: 22:24
Komentuj (0)