Oaxaca, Mexico
Link
07.01.2013 :: 22:17
Komentuj (0)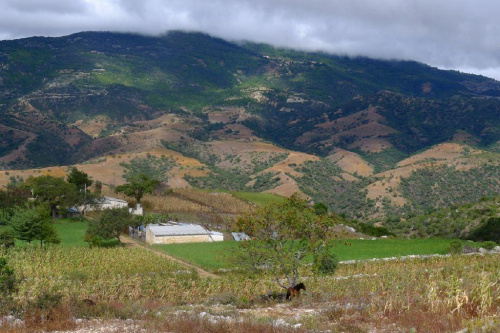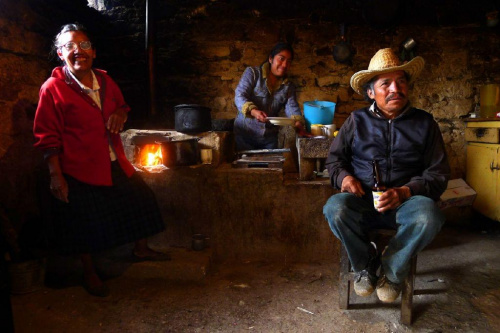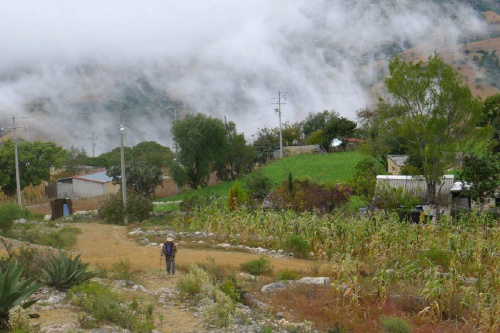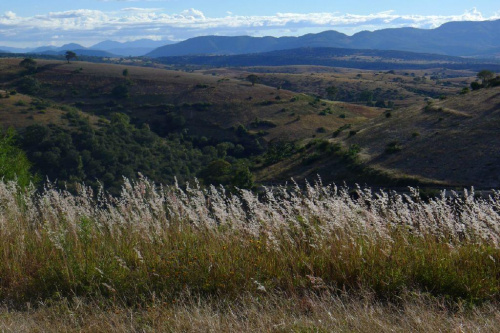 Yucatán, Mexico
Link
07.01.2013 :: 22:40
Komentuj (2)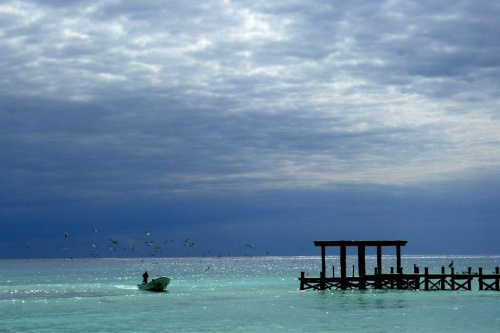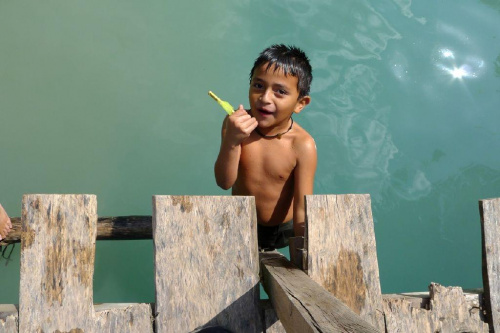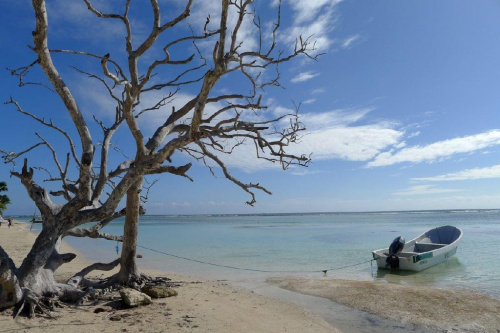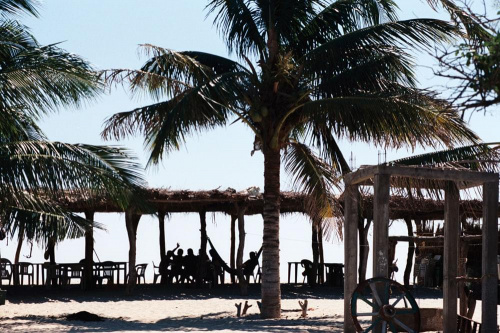 Link
17.01.2013 :: 13:20
Komentuj (0)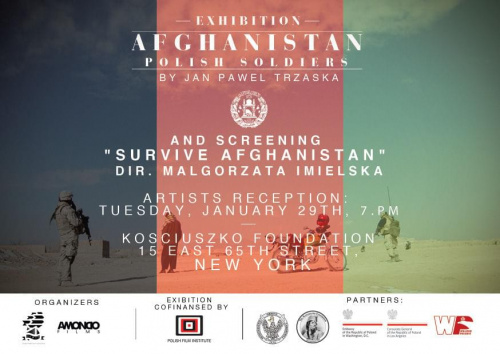 "Afghanistan - polish soldiers" photography exhibition in Kosciusko Foundation, New York, USA.
Link
18.01.2013 :: 17:51
Komentuj (0)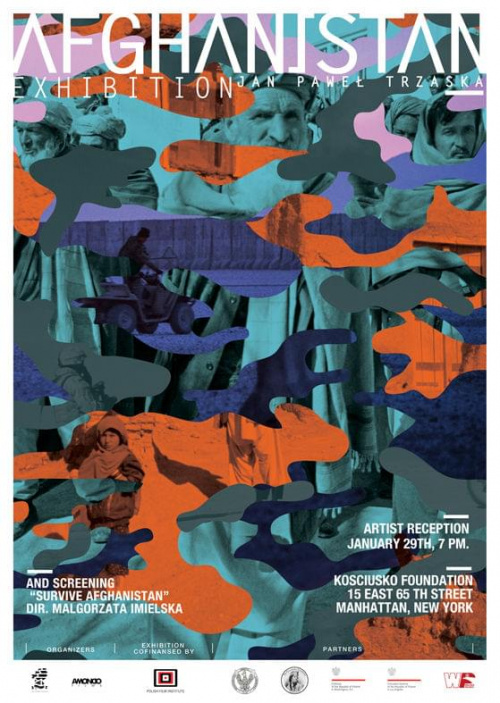 All photographs were taken by Jan Pawel Trzaska during his trip to Afghanistan where he had an opportunity to work on a documentary film about Polish soldiers 8th regiment for stabilization mission. The exhibition will complete the film "Survive Afghanistan" produced by the film production Kalejdoskop, which was co-financed by the Polish Film Institute and TVP. During J.P.Trzaska's stay in Afghanistan, he was able to take hundreds of pictures in an analog mode. From the dozens of negatives few thematic sequences were chosen.
Photographs are presented in a few cycles, each one focused on different subject.Cycle Afghanistan: illustrates the life of indigenous inhabitants in the Ghazni province. The pictures were taken during the first convoy. Cycle Foot Patrol: illustrates the soldiers performing their tasks during the patrol. Cycle Patrol: illustrates the soldiers performing task in a terrain using the mobile mechanical equipment. Cycles Bagram and Ghazni are the pictures of everyday life at two military bases.